About opitek international
"Perfecting Patient Positioning"
We want to be "best in class" in this business segment, both with existing products and in our product development phases.
We work in specialized surgical procedure segments with a high volume of procedures (hip surgery, knee surgery), but are also present in niche positioning cases where we have unique product offerings (lithotomy pediatric positioning)
Our positioning products offer the end user and the patient, greater safety and lower risk of OR-infections caused by patient-to-patient contamination.
news
Read our latest news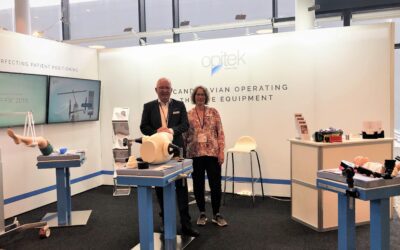 EORNA 2022 – Winds of change 🏥 Our profession is constantly changing to enhance perioperative care, with more advanced technology for quality and safety of patient care in operating theatres. "Winds of change" was the theme of the 10th biennial congress of the...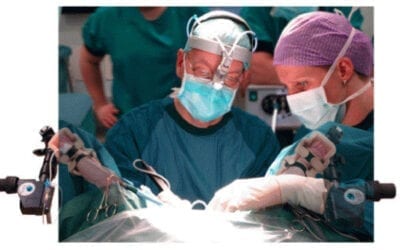 PediStirrup© has been on the market since 2009, originally manufactured by IMDS (Interventional Medical Device Solutions) (NL) and developed in cooperation with University Medical Center Groningen (NL). PediStirrup© is the...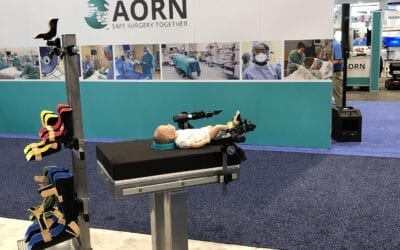 Opitek International and D. A. Surgical are well underway at the AORN congress in Nashville.
A lot of interest for our products at the booth.