OUR PROFILE, BANKING INFORMATION & WHO WE ARE
opitek INTERNATIONAL
"Perfecting Patient Positioning"
We want to be "best in class" in this business segment, both with existing products and in our product development phases.
We work in specialized surgical procedure segments with a high volume of procedures (hip surgery, knee surgery), but are also present in niche positioning cases where we have unique product offerings (lithotomy pediatric positioning).
Our positioning products offer the end user and the patient, greater safety and lower risk of OR-infections caused by patient-to-patient contamination.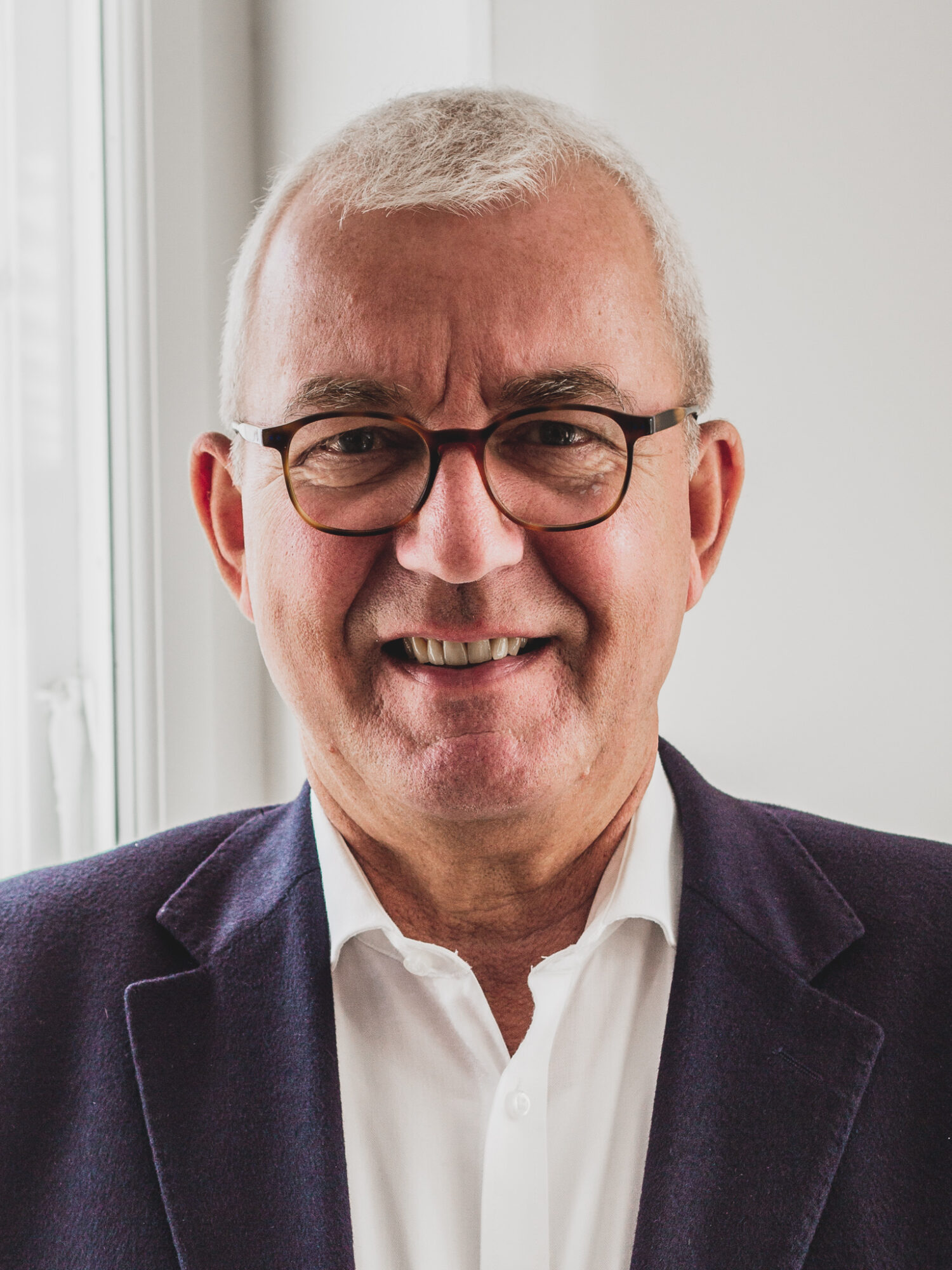 Peter Christensen
Management (ownership), Product Development, International Sales, Manufacturing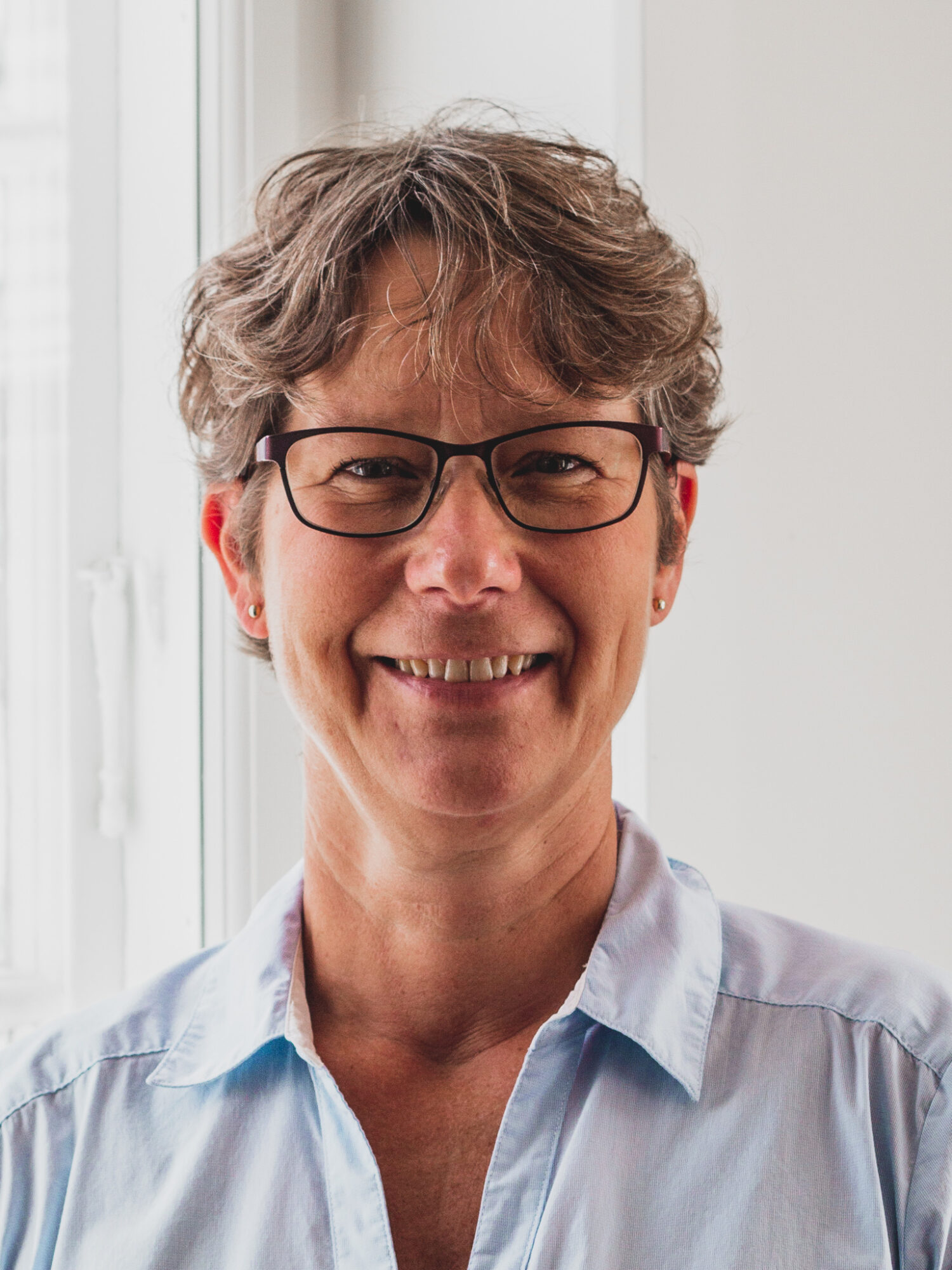 Tine Friis
Produktchef for kirurgisk teknologi, instrumenter og OP tilbehør
The Opitek Group Of Companies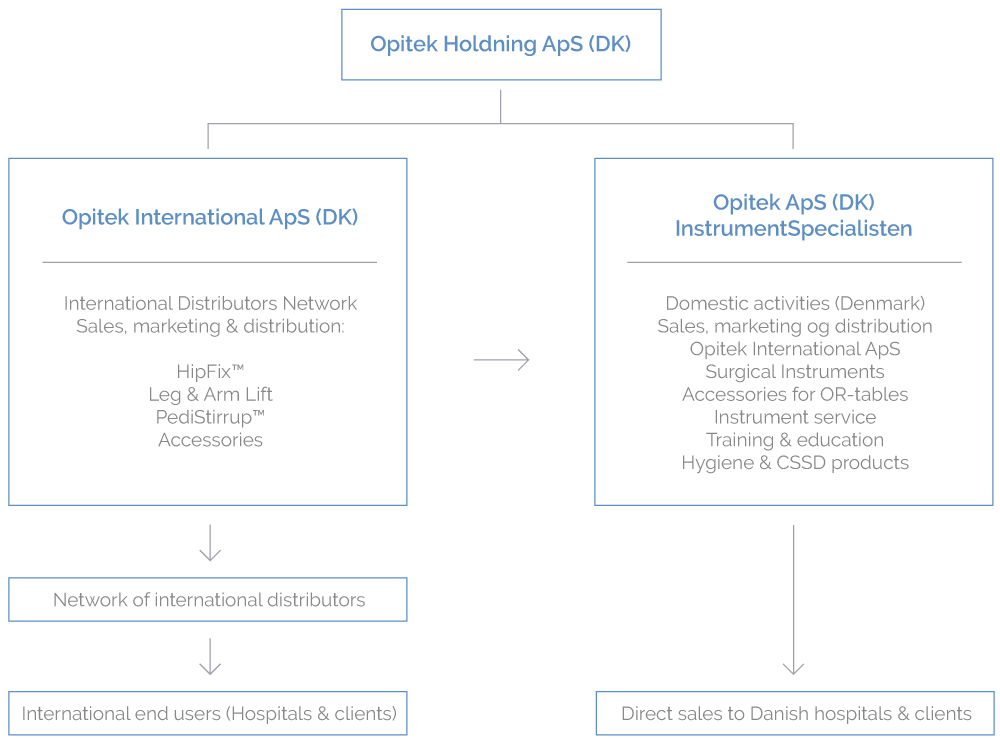 BANKing information
Danske Bank Erhverv, Hillerød
Munkeengen 30
3400 Hillerød
SWIFT: DABADKKK
DKK Account: 1471-4768208972, IBAN DK45 3000 4768 2089 72
SEK Account: 1471-4260565834, IBAN DK45 3000 4260 5658 34
EUR Account: 1471-4260565842, IBAN DK45 3000 4260 5658 42
other information
VAT-number: DK-30554582