PATIENT POSITIONING
Leg and arm lift
Prevent injuries when lifing patients' arms and legs in the operating theatre
The preparation of a surgical site on either the arms or legs of a patient often requires lifting, holding and lowering procedures. This job is normally undertaken by theatre staff, and can be physically demanding.
This unique electrical lift uses a hand control to lift the patient's leg or arm into the correct position. The limb can also be lowered using the hand control to ensure a smooth and safe process.
The lift operates by battery, and can easily be recharged overnight.
The leg lift can accommodate a patient in a supine, prone or sitting position.

Bilateral lifting of 2 legs is possible with the standard equipped "2 leg lifting arm".


A height extender (32cm) is included to help lifting arms when the patient is in a sitting position (eg.: Beach Chair).
the leg and arm lift in use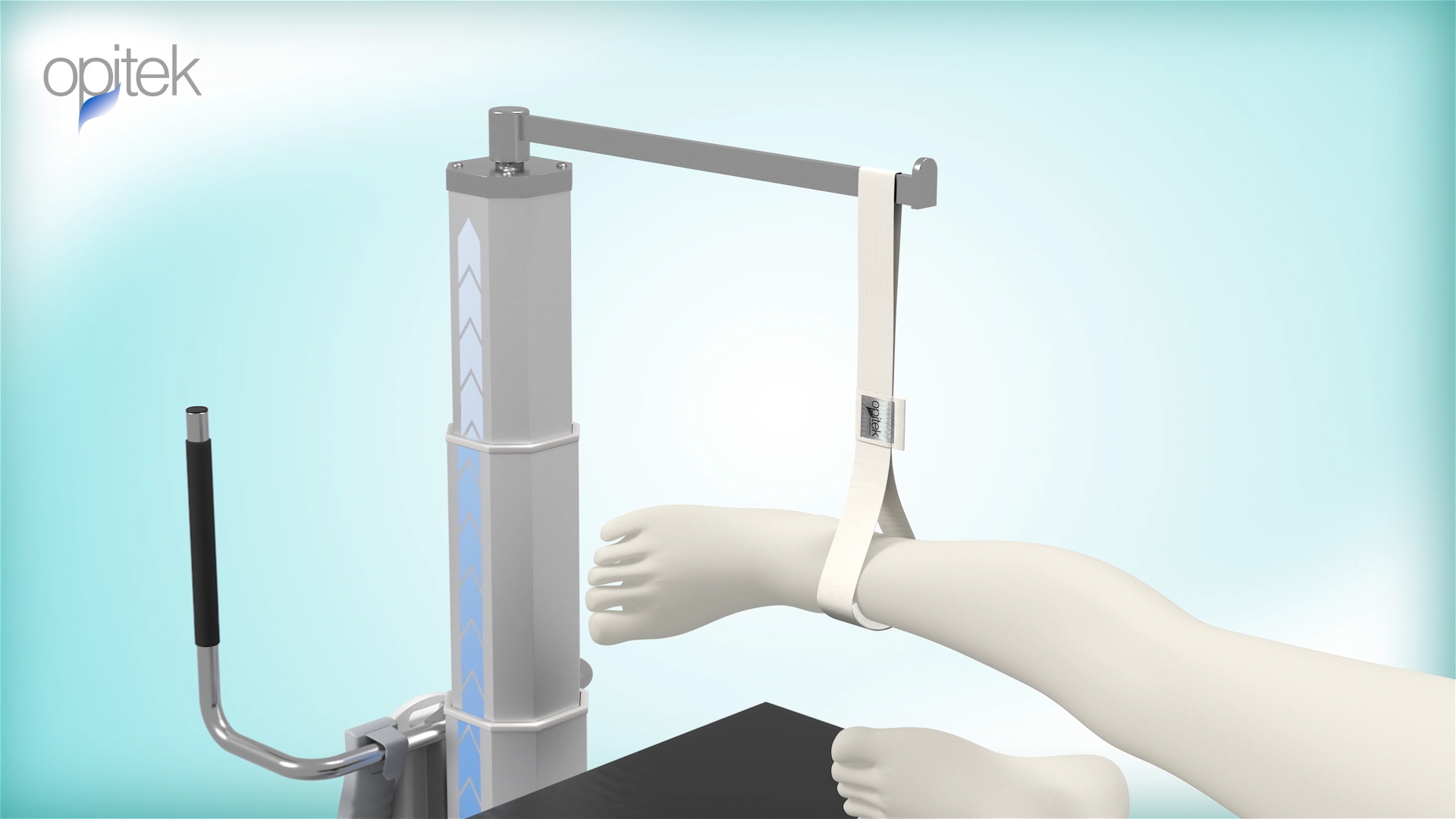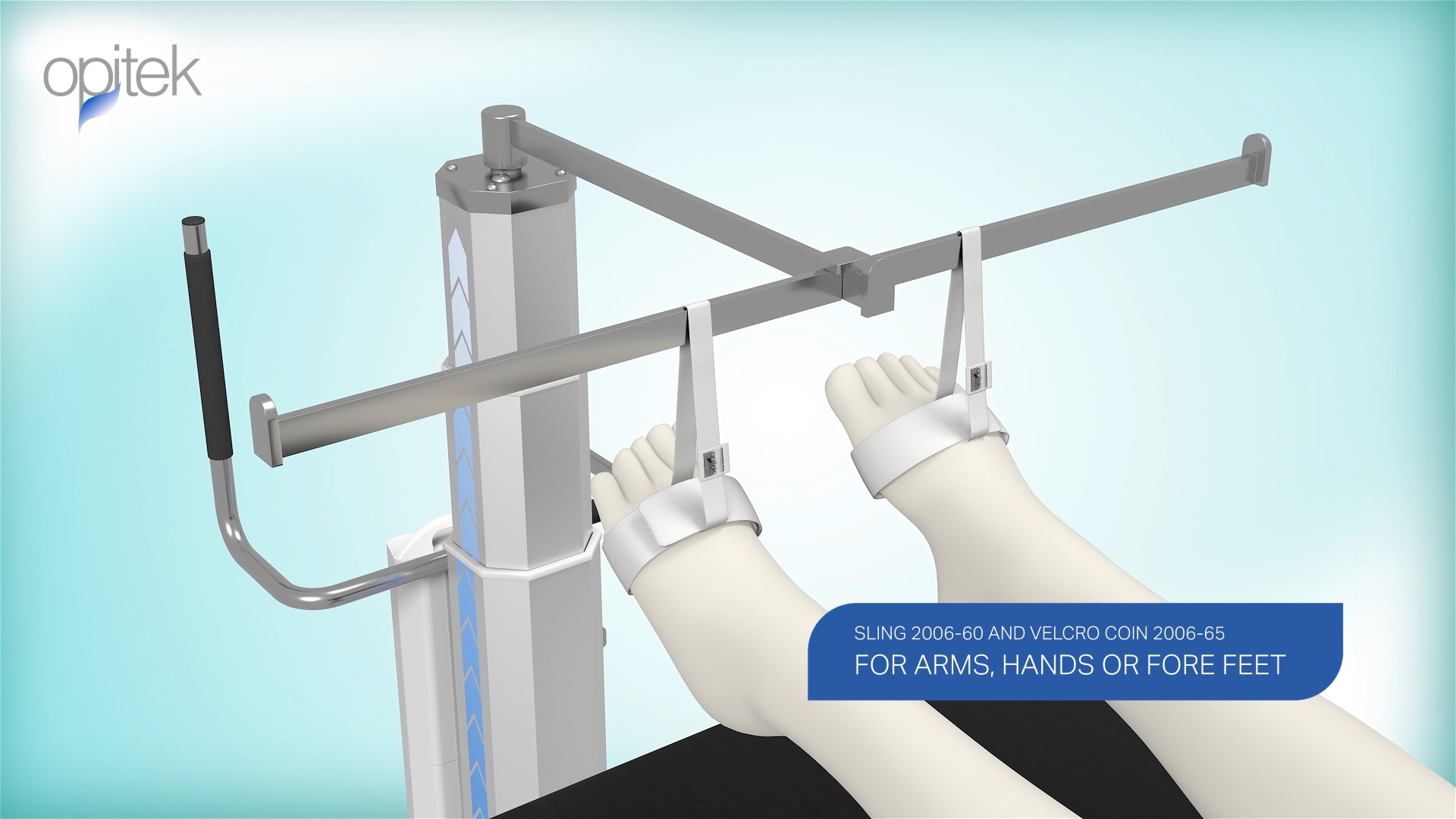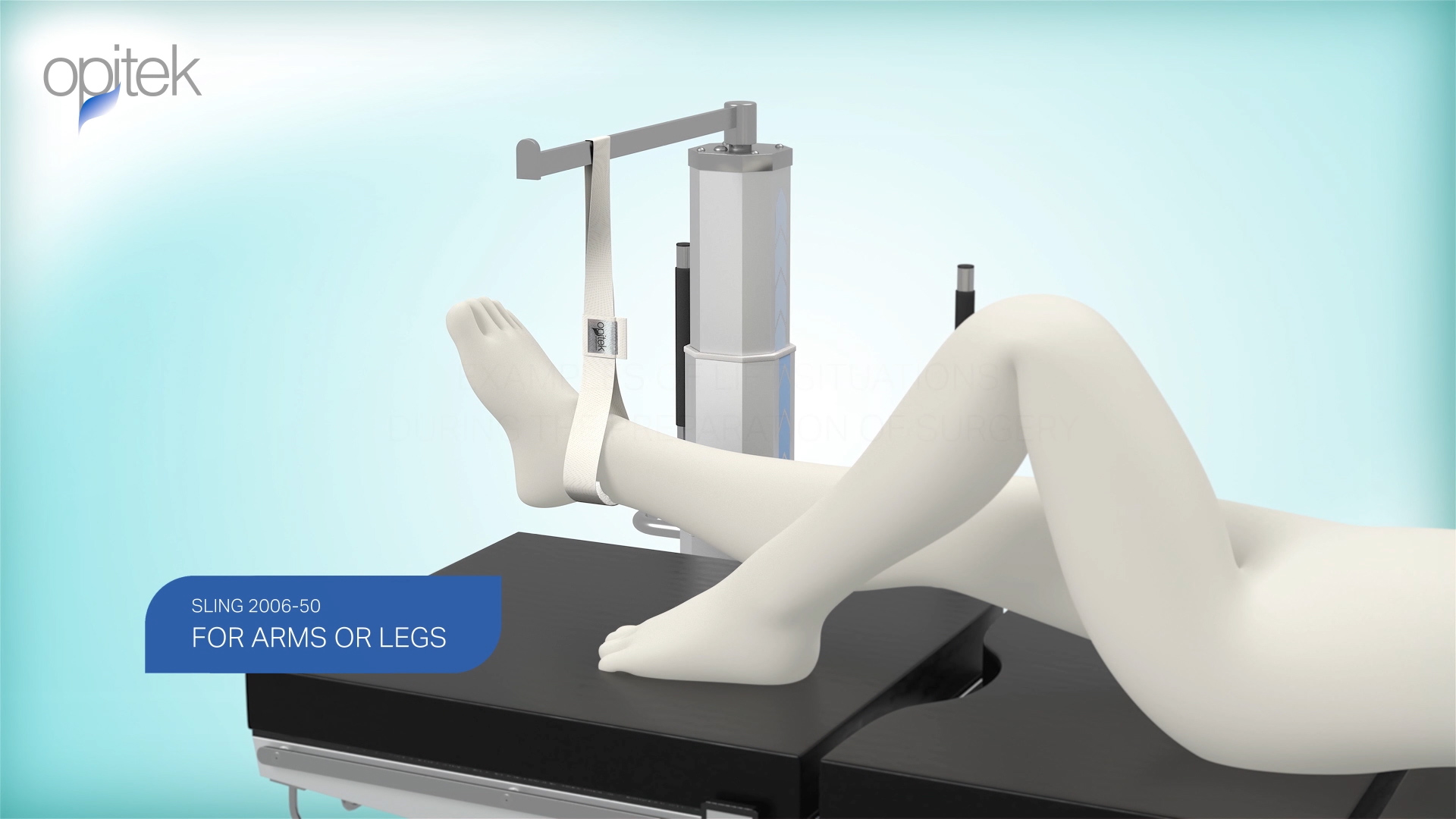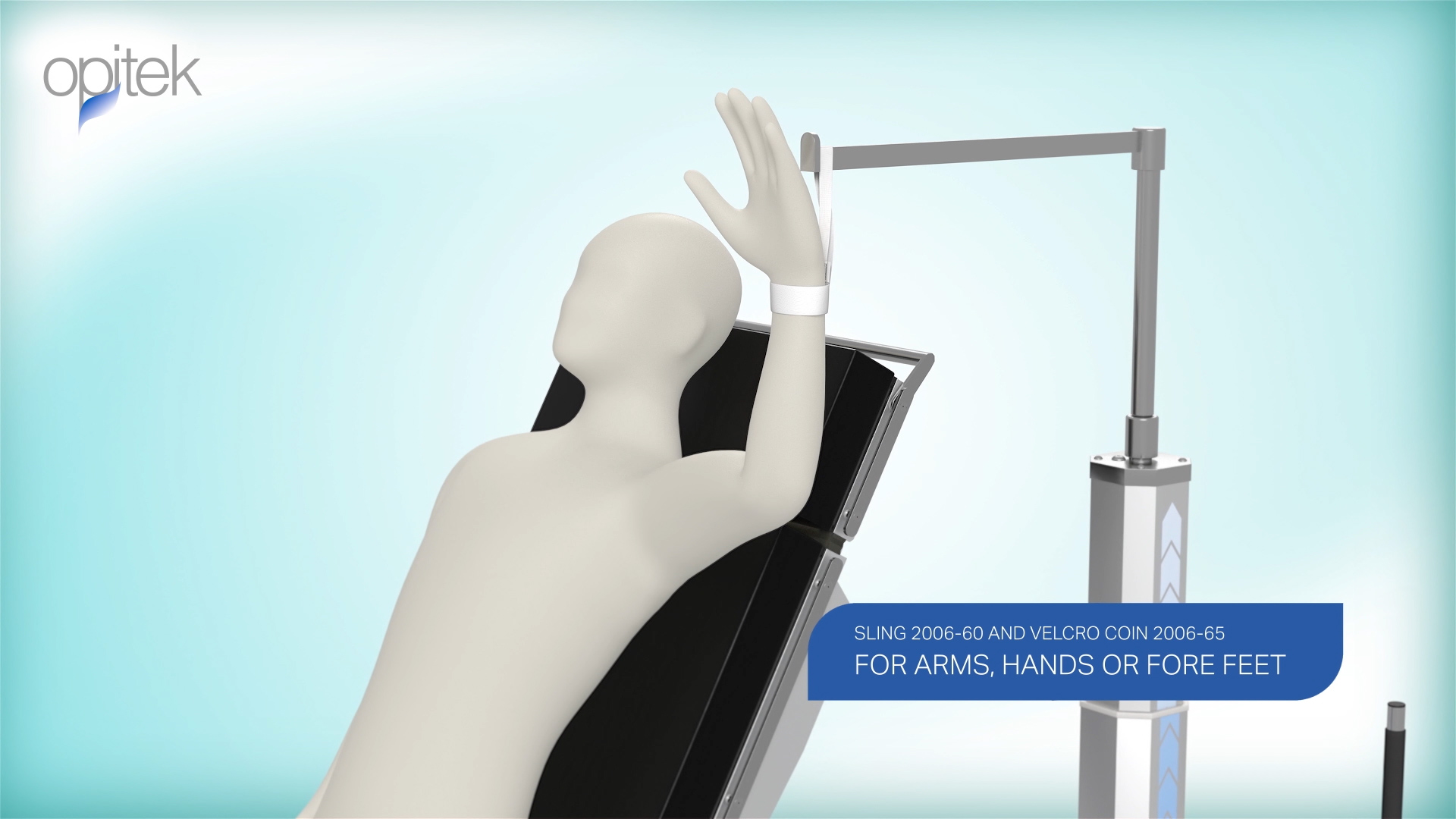 lifting strap 2006-50
Supports: ankle, calf, knee.
lifting strap 2006-60
Supports: arm, fingers, forefoot and ankle.
lifting strap 2006-70
Strap set consisting of 1 x 2006-60 and 1 x 2006-70-1. Were 2 supports are needed on one leg.
lifting strap 2006-70-1
Used for patients in the prone position. Also ideal for patients with wide and/or heavy legs or thighs.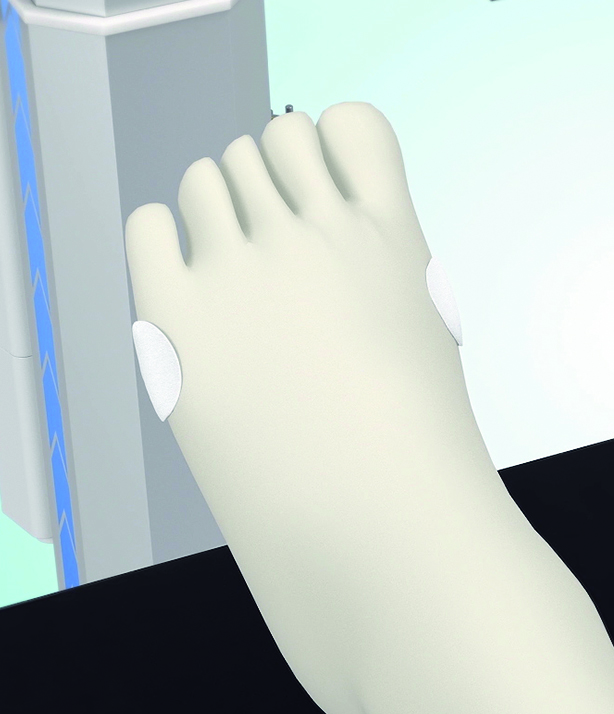 Adhesive velcro coin 2006-65
For forefoot and finger lifting. Non allergenic.