About opitek international
"Perfecting Patient Positioning"
We want to be "best in class" in this business segment, both with existing products and in our product development phases.
We work in specialized surgical procedure segments with a high volume of procedures (hip surgery, knee surgery), but are also present in niche positioning cases where we have unique product offerings (lithotomy pediatric positioning)
Our positioning products offer the end user and the patient, greater safety and lower risk of OR-infections caused by patient-to-patient contamination.
news
Read our latest news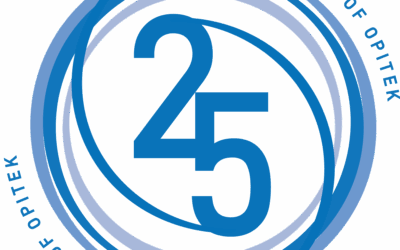 25 YEARS OF OPITEK On October 1, 2023, Opitek celebrates its 25th anniversary. I'm very proud and happy that we're celebrating our 25th anniversary. It means a lot to us working in the company, that we've been able to build our business on top of our customers'...